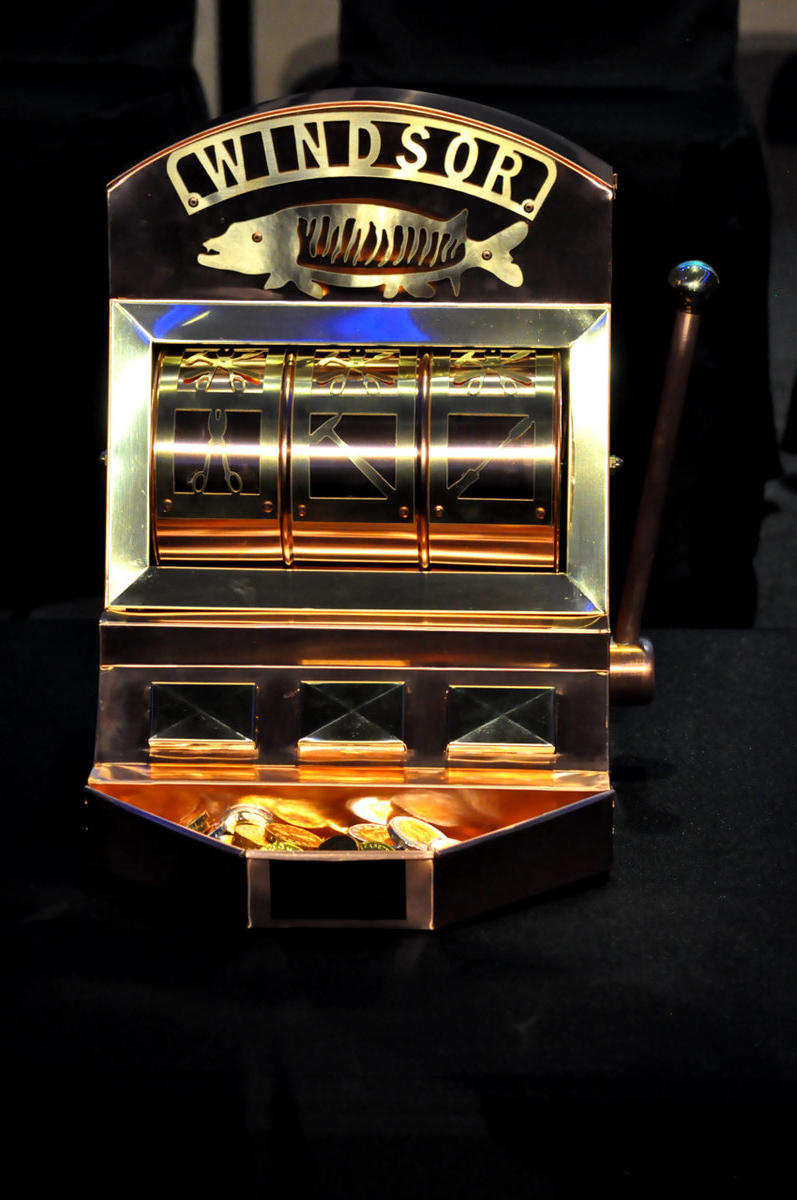 ​
Local 562 does intakes of apprentices on the third Wednesday of the month when necessary.  This is done through our JATC (Joint Apprentice Training Committee), this is set up by committee members representing the Union and Contractors. Together we work co-operatively to make sure that the Local has a good representation of apprentices to Journey persons.  Those interested in starting an apprenticeship should send their resume to [email protected] and someone from the Union will reach out to you. 
A grade 12 graduation certificate is required to enter the trade, a valid G license also helps.  When the Union is looking for more apprentices you will be contacted with a time, date and place that you will be able to take our aptitude test.  In order to be considered for an apprenticeship you must achieve 70% or better on the test.  The test has different sections, that being simple conversion math, understanding fractions and decimals.  There is a section on language skills, basic understanding of words, a reading comprehension section and the last section is on applied math and reasoning skills.  Once you have completed and successfully passed the test, if and when a contractor is looking for an apprentice, they will call you for an interview. They may also do interviews immediately following the testing. 
A Sheet Metal Apprenticeship is 5 years or 9,000 hours.  Apprentices are credit up to 48 hours per week, depending on work load.  Schooling is mandatory, there are three sessions of block release each is 2 months in length, also included is three terms of Saturday school which also is mandatory to attend.  You will become eligible for benefits after 2 months, and your pension deposits start right away.  If accepted for an apprenticeship you will be required to fill out all necessary paperwork at the Hall before being dispatched.  The fees that are due on that day amount to $106.00, that being an initiation fee $50.00, and two months prepaid for dues $28.00 X 2 for $56.00.  Monthly fees are due before the beginning of each month to keep you in good standing.  When it is time for you to go to Trade School you will be required to put a $400.00 deposit to hold your seat.  This money is refundable once you have completed and passed all of your schooling.  Hours earned during Trade School and Saturday School will be credited to you.  It is your responsibility to keep track of your hours, this is very important for your term as an apprentice.  If you are laid off from a certain employer make sure you get a record of your hours on their letterhead with a signature of the person filling out the document.  Those apprentices that show exeptional performance through their training may be invited to our apprentice competition.  The photo is an example of what project could be made by the apprentices.